Welcome to Rabble Rouser Music – Igniting Your Musical Soul
Prepare to immerse yourself in the electrifying world of the Rabble Rousers – a sonic powerhouse that's ready to revolutionize your musical experience. We're not just another band; we're a musical explosion, a force that'll ignite your senses and leave you craving more. Hailing straight from the heart of Rhode Island, we're amping up the intensity with original tunes that hit like a thunderbolt. For over 15 years, the dynamic duo of Mike and Larry has been blazing an unstoppable trail of musical mayhem. Our sound? It's a fearless fusion that sweeps you from soulful serenades to high-octane anthems – a testament to our unyielding Rabble Rouser spirits. But here's where the plot thickens. We've upped the ante with the addition of two more musical mavericks: Fred and Alex. This quartet of talent brings an electrifying dimension that's ready to blow your musical senses sky-high. It's the perfect storm of creativity and chemistry, enhancing our already explosive sound. And that's just the beginning. We're not afraid to tip our hats to the legends that carved the path for rock 'n' roll history, delivering electrifying cover tunes that'll set your rock 'n' roll soul ablaze. Now, imagine this: when our energy collides with the stage, it's a detonation of rock 'n' roll dynamite. Yet, it's not just about the music; it's a visceral connection we forge with the crowd, igniting a sonic frenzy that'll resonate in your veins long after the final chord. We're on the hunt for venues that breathe, eat, and sleep live music. Your reputation for hosting legendary gigs? It's got us amped up beyond measure. Envision our tunes seamlessly weaving into the very essence of your venue, infusing a daring edge into the very air. Now, you might be wondering, "Why should we welcome these rock rebels?" Let's break it down. Our ceaseless quest for fresh sounds aligns perfectly with your devotion to creating unforgettable live music experiences. Dive headfirst into our website and sneak a taste of the audio arsenal we're bringing to the table. If you're ready to release the rock 'n' roll beast within, hit us up for the inside scoop on bookings or just to vibe about how we're about to set your stage ablaze. So, who are we? We are the Rabble Rousers – a united front of raw, unadulterated rock 'n' roll rebellion. Let the rebellion begin, Rabble Rousers!!!
Rabble Rouses, Sittin On Top Of The World, at The Bottom Line, Warwick, RI, May 18, 2023
Get Off My Front Lawn live at The Bottom Line in Warwick, RI May 18, 2023
Mike Amaral - Lead Vocals, Guitars
Larry Reedy - Guitars
Fred Wild - Drums
Alex Takian - Bass
Upcoming Shows -

Check Often for Updates!!
September 23, 2023 - 2:45-3:40PM
-
Private Party at Quahog Jack's Family Clamfest, with the Earthmen, Quahog Jack & the Sushi Boats, and more!
Thank you to Chris, Mary, Fran, and the rest of the Po Boys and other bands that played! What a great time with awesome food!!
August 26, 2023 - Private Party with the Po Boys and more!
Wow!! Thank you to everyone that showed up and to Arcadian Farms!!
Checkout the clip below!!
August 19, 2023 - 4-7 PM, Arcadian Farms, 258 Norfolk St, Holliston, MA
Thank you to the Po Boys and Hills Tavern!!!
July 29, 2023 - 8-8:45, Hills Tavern, 417 Putnam Pike, Chepachet, RI 02814
Postponed due to weather, sorry Quahog Jack!!
July 29, 2023 - 6-7 PM
, Private Party at Quahog Jack's Family Clamfest with Table One, Craig Wreck, Quahog Jack & the Sushi Boats, Leah Guanipa, The Earthmen, Dash Pena and more!
Thank you to the Town of Glocester, Rhode Island!!
July 19, 2023 - 6-8PM, surprise show at Kent Field Pavallion, 1111 Putnam Pike, Glocester (Chepatchet), RI!!!
Thank you Palagi's!!
July 6, 2023 - 6:30-8:30 PM, Palagis Ice Cream, 55 Bacon St., Pawtucket, RI
Party was canceled due to rain but we partied anyway!! Thanks Fred!!
July 4, 2023 - 4:45-5:30 PM, Private Party show with The Shambols, The Earthmen, Papa Don't Preach, Tex & Yo, & More!
Thank you Strings!!
June 16, 2023 - 7:30 PM, Strings Bar & Grill, 183 George Waterman Rd, Johnston, RI
Woe Is Me and High Upon A Hill live at The Bottom Line in Warwick, RI May 18, 2023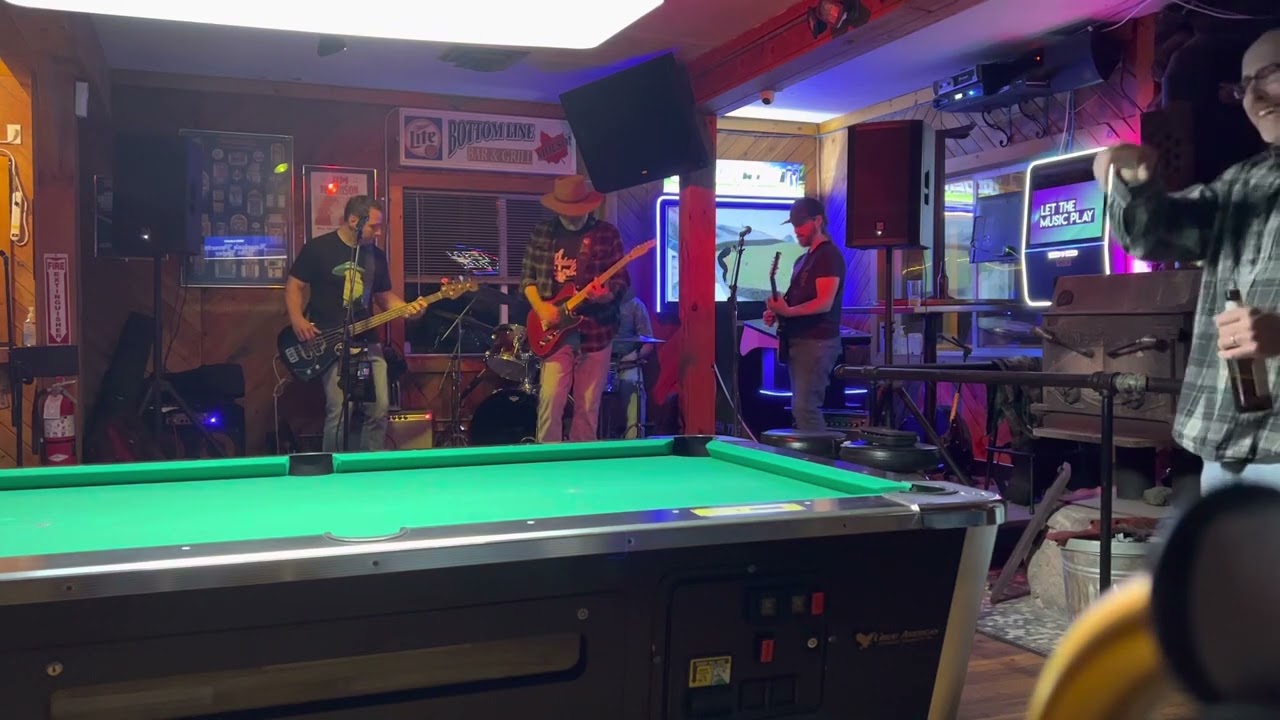 Rabble Rousers, Dear Mr Fantasy, at The Bottom Line, Warwick, RI, May 18, 2023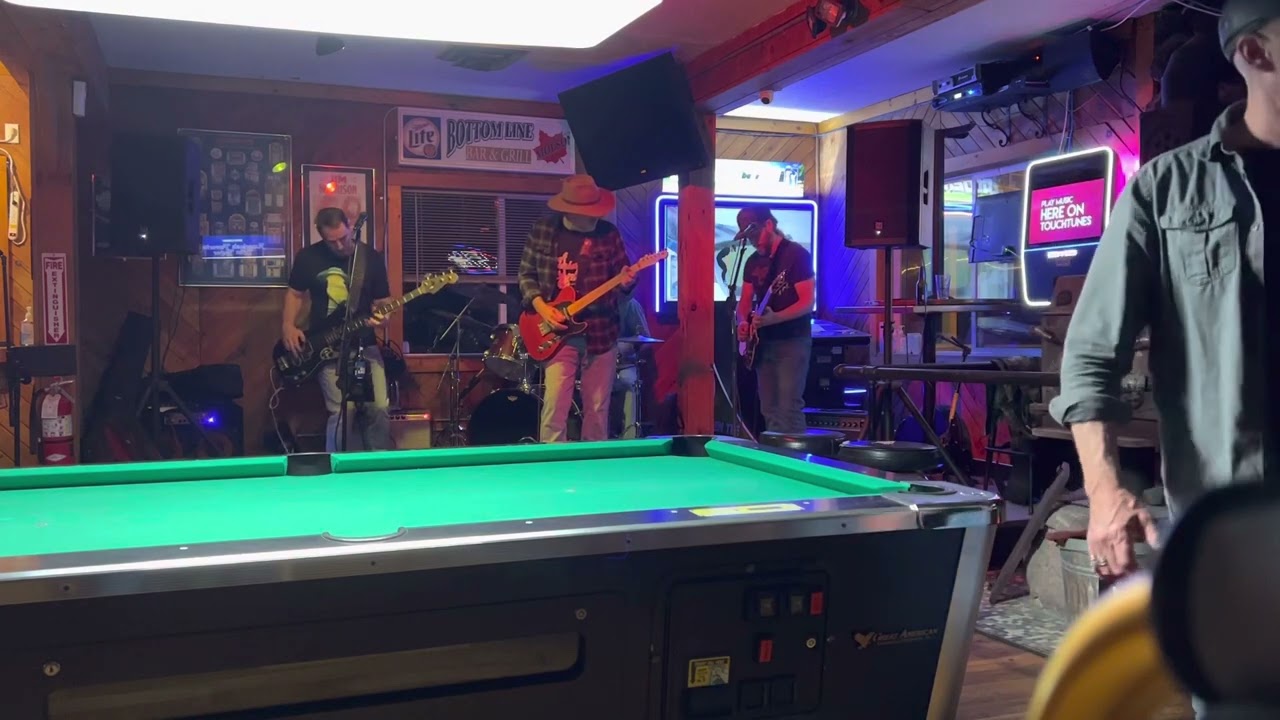 Rabble Rousers, Flowers Never Worry, at The Bottom Line, in Warwick, RI, May 18, 2023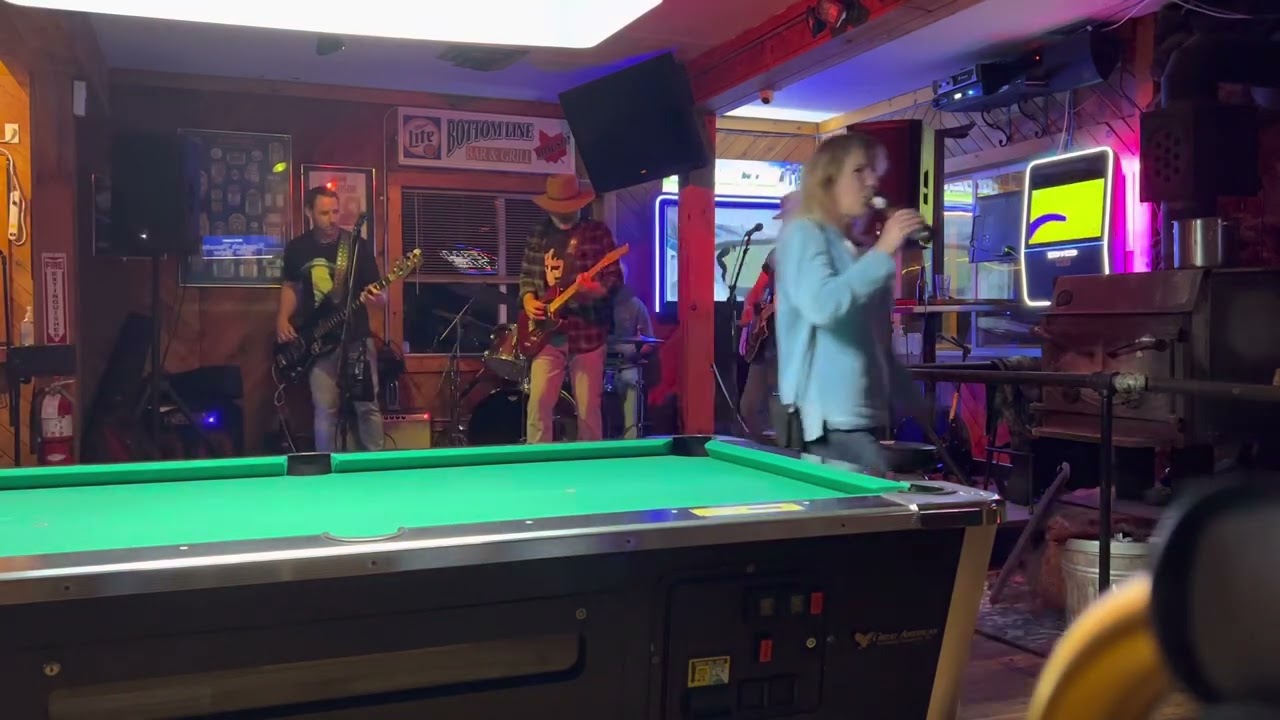 "
This music hits you right in the Rock and Roll hot spot! That place in your brain that makes you want to hear it more and more often. The kind that makes you turn it up and drum around the dashboard of your car when it's playing. You'll be adding a few of these to your all time favorites."
"Rabble Rousers Music is briolliant stuff, good for the mind, good for the body."